---
We are Inflexion, a full-service design & build team based in Los Angeles, CA. With experience in designing new spaces, constructing quality builds and elevating interior spaces, we work with all budgets to customize a design that fits your project.
---
Have a project in mind?

Give us a call!
Based on the scope of work, we'll give you an estimate of time and cost, breaking it down to the stages of design, construction and materials.
CONTACT US!
Getting into it.
After we learn more about your project, we'll walk you through the personal process of design building with us. Learn more about it here.
DESIGN BUILD!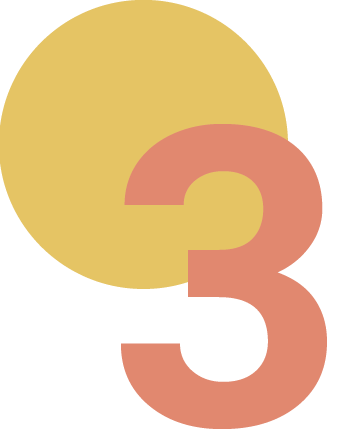 Sit back and enjoy.
You can relax while we work through the process of design, permitting and construction. Check out our past projects!
PAST PROJECTS!
---
Why Inflexion?
Vision
As designers and builders, we are able to work with most budgets to customize a design that meets your specific project scope, whether big or small. Being hands on with you and the project will allow us to have an accurate understanding of the project and produce drawings and renderings that best represent the final product.
Detailing & Permit

Our detail-oriented team of architectural professionals and experienced contractors are able to navigate the building code together to create a seamless process and prepare all the technical drawings and necassary documentation required for permit approvals.
Materials & Construction

The design build process allows us to transition smoothly from drawing to construction, eliminating waste in time and cost due to miscommunication. We will deliver a higher quality product in a faster time frame and lower cost.
---
Small Projects
$12,000-16000
Medium Projects
$16,000-25,000
Large Projects
$25,000 - Give us a call!
---
PROJECTS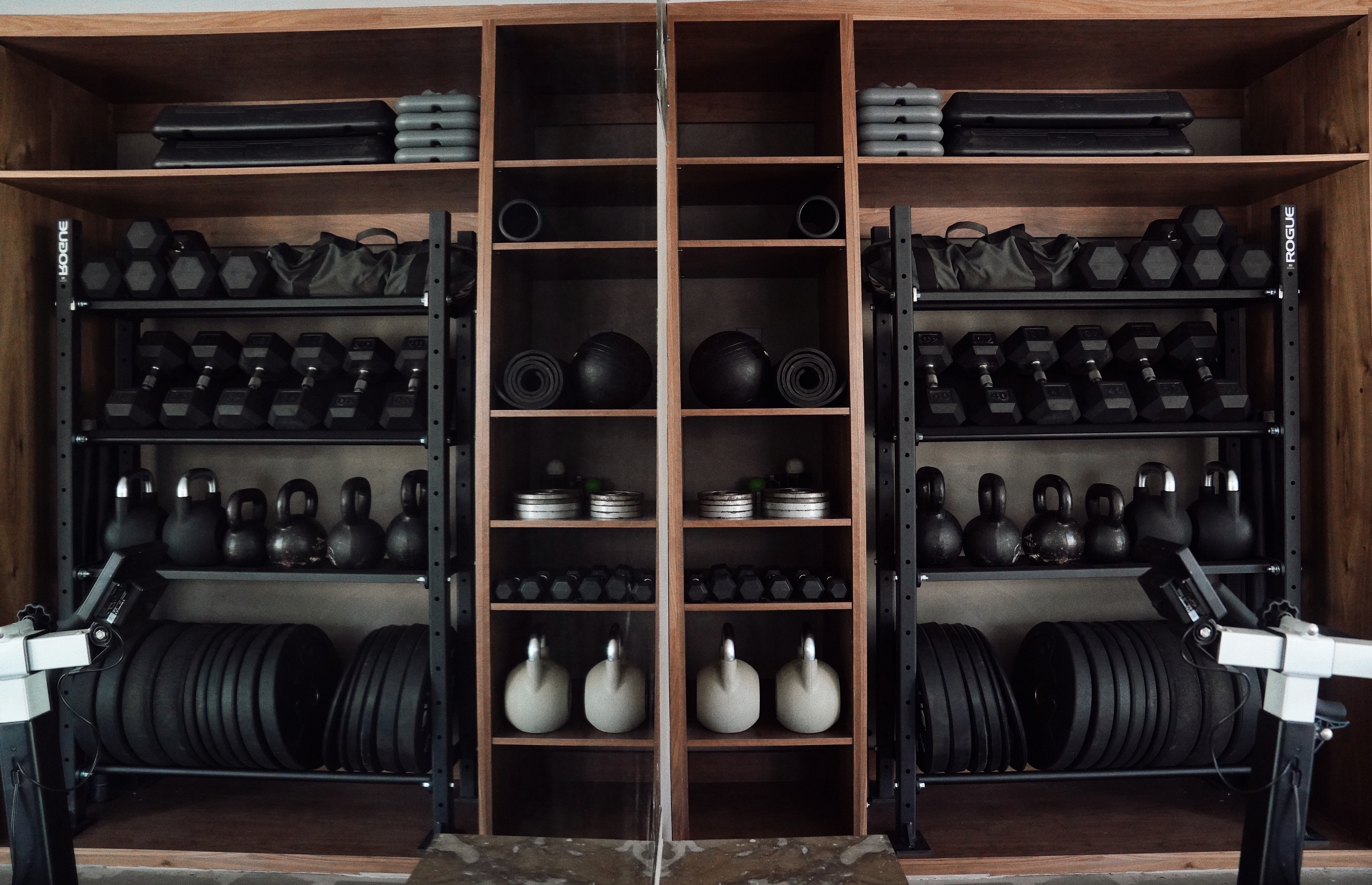 WELLINGTON GYM
Mid City, Los Angeles, 2020
Garage renovation. Construction time: 1 month.


---
BISCUIT LOFT
Arts District, Los Angeles, 2019.
Adaptive re-use.
Construction time: 3 months.


---
SOLAIR WILSHIRE
Koreatown, Los Angeles, 2020
Full Kitchen Remodel.
Construction time: 2 weeks.